Why should I work for Peer Power?
No matter what career field you choose, working for Peer Power will help you get there. Success Coaches develop skills such as decision-making, creative problem-solving, and effective communication that are attractive to employers in every industry. Not only will your work with Peer Power have a long-term impact on your career, but you will also help children in Memphis reach their full potential.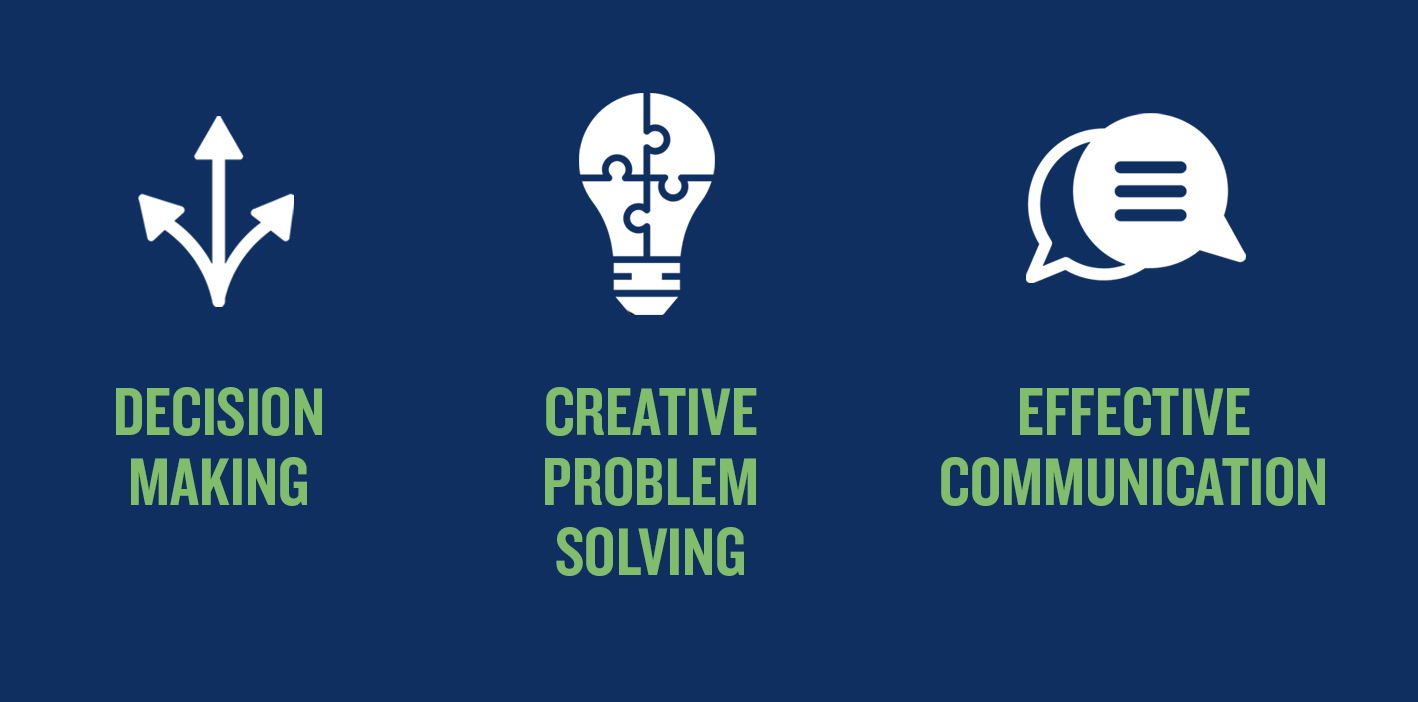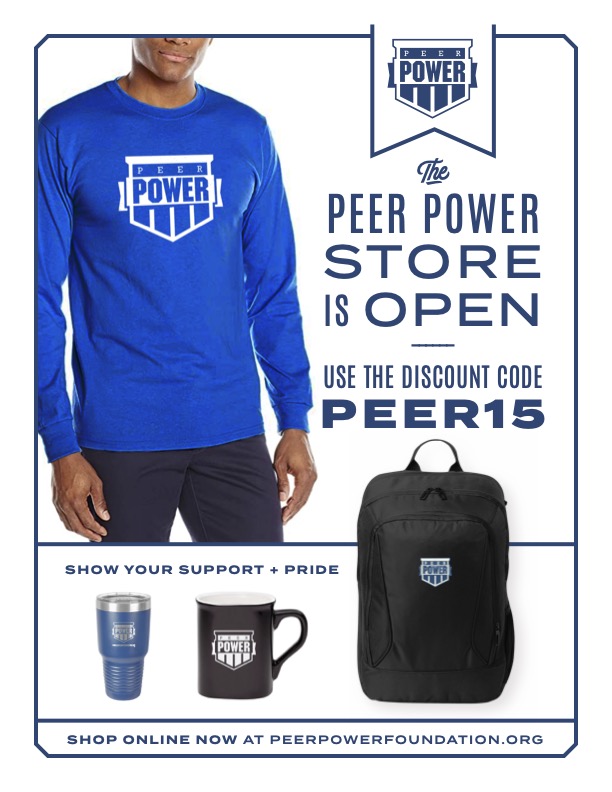 A Success Coach is more than a tutor — they are an ally in a student's educational journey.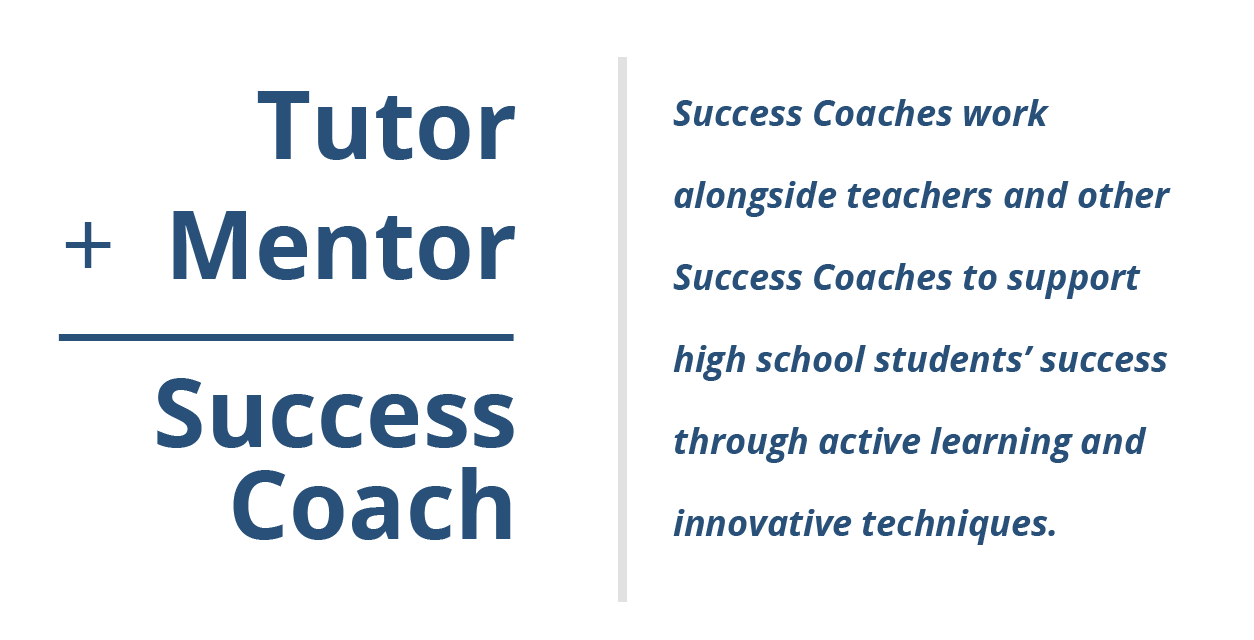 "I am a psychology major that started my internship with Peer Power Foundation in the fall of 2020. I love interacting with my students and helping them in the classroom. I have led two small group discussions with my coworkers during Peer Power's monthly LEAD meetings. I hope to incorporate my skills learned while being a Success Coach in my future career of being a School Psychologist."
Savana Hill
Success Coach, Whitehaven High School
"Peer Power has changed the way that I teach and the way that students learn." 
Indigo Bailey-Boyce
Teacher, Ridgeway High School
"As a college student, Peer Power has impacted my life because it has given me employment. Not only that, it has also given me an opportunity to gain experience in the field that I would like to work in. I am thankful for Peer Power because it has allowed me to secure my future."
Jalen Washington
Success Coach, East High School, Marketing and Community Peer Power Intern
I'm not an education major, can I still work for Peer Power?
Yes! This opportunity is open to students from all majors.
Where will I work?
As a Success Coach, you will work at one of our designated partner high schools around the city of Memphis. School placement is determined by a number of factors including Success Coach availability and school need.
What will my work schedule be?
Success Coaches work during normal school day hours, with some after school and weekend hours available. Your work schedule will be set at the beginning of each semester based on your class schedule. Success Coaches should be available to work in the school a minimum of 9 hours per week, but may work up to 28 hours a week.
Is employment year round?
We provide multiple opportunities for work during the summer when school is not normally in session.
Is there a GPA requirement to become a Success Coach?
Success Coaches must have a minimum cumulative GPA of 2.75. Applicants are required to submit an unofficial transcript for review.