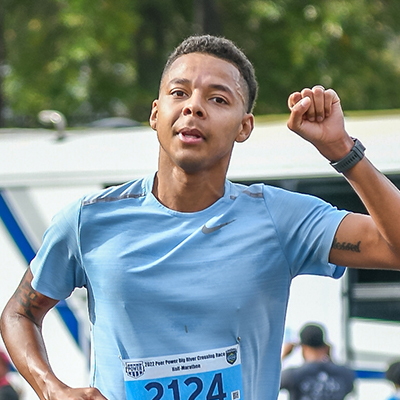 DESHAWN, 2022 HALF-MARATHON 1ST PLACE
It was nice to see parts of Memphis! My favorite part was the bridge. It was great to be a part of a race that helps the youth. I didn't have a community like this when I was younger so being able to do this to support them means a lot to me.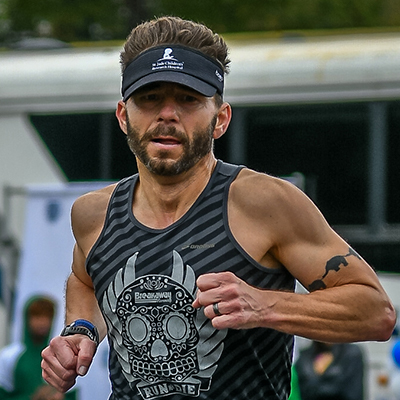 RONALD, 2022 5K 1ST PLACE
I'm proud to be a winner of the Peer Power 5K. I loved everything about the race, the pageantry the bands, the course, and most of all, the cause.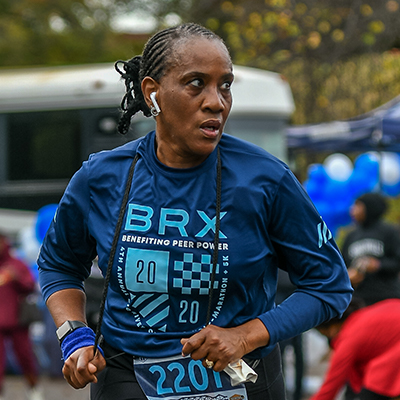 FAYE, PARENT & SIX YEAR BRX RUNNER
Peer Power helped my son get through High School. For that, I am forever grateful. I have run this race every year and will be here the next, and the next.